NOLA Living Logo
Logo Publishing Rules:
Do not alter it in any way. Stretching/skewing the image, changing the logo colors, adding text to the logo, etc. are not permitted.

Keep the logo free of filters and effects.

When producing your own marketing materials, send your documents to Jessica@nolaliving.com for final approval before publishing.
Click here download the NOLA Living logo.

Click here download the animated NOLA Living logo.

Logo Colors: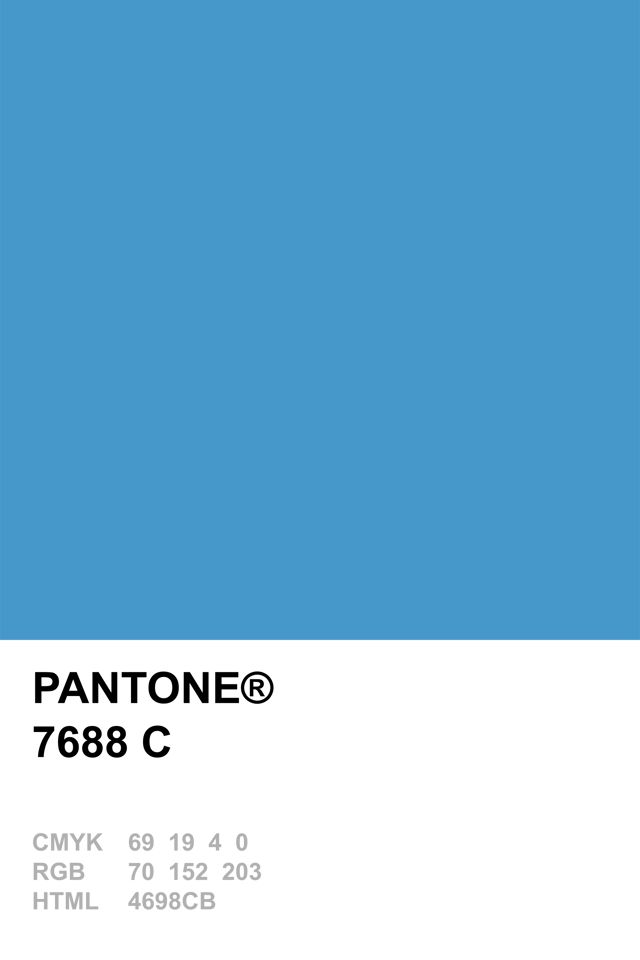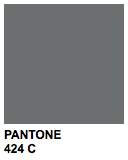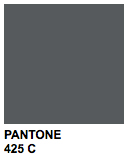 Logo Fonts:
NOLA – Constantine
Living – James Fajardo
Real Estate Team – Futura Medium (400 tracking)